Our passion, your joy!
Did you know that part of the Nenko range is made in social workshops? By care, for care!
Read more
So much choice, what should one choose?
With over 3000 products, choosing can be difficult,
let us help you!
View

catalogue
View the complete overview of Nenko, direct digitally
Nenko Makes Sense
In order to improve the quality of life of children, adults and elderly people with a care need, Nenko offers for more than 30 years various opportunities for relaxation, communication, Multi Sensory stimulation, development, exercise and well being. Products and activities in the field of care are developing rapidly. Together with caregivers, we constantly invent and create new products that match the target group.
Our products have been carefully selected to involve people with different care needs actively in daily life and, more importantly, to make them enjoy life!
We hope to inspire you with our products and will be happy to help you with any care regarded question you might have.
Read more
Autism
"Someone with behavioral problems is not difficult, but has a hard time"
(Steven Degrieck)
Autism developmental disorder is difficult to describe. Autism can be expressed in different ways and in different forms. For example, we know ASD, classic autism, asperger and PDD-NOS. The most common features of autism are: limitations in interaction, communication disorders, repeating invariable patterns of behavior and daily activities, more sensitive to certain stimuli and problems with information processing.
More details
How do colors affect the state of mind ?
Colors influence your mood. A green-painted wall in your house makes you calm, but you also get cold quicker. The color red heats and makes you more energetic. The color of your living room, of your clothing and even of the flowers in your garden can determine how you feel. Bring extra color into your home in the dark December months and you will feel more dynamic and healthier. Color makes you happy, cheerful and fitter or cold, gloomy and listless.
More details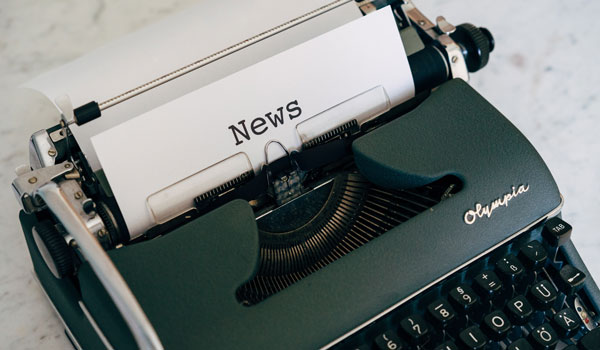 Blogs
Do you want to stay informed about our current affairs, read more about interesting topics in the healthcare sector and be surprised by Nenko's latest developments? Check out our page with blogs
here
!
A selection from our spaces