Bulk discount
ORDER MORE = MORE DISCOUNT!
We have now bulk discount prices available in our webshop, such as for our interactive pets, whereby the following applies: the higher the quantity, the higher the discount. Save up to 25%!

Discount codes cannot be redeemed in combination with promotional prices, graduated prices, bulk discount prices or other discounts!
Price
Excl. VAT
min €
29
- max €
115
Bulk discount prices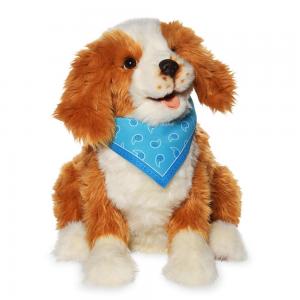 Interactive Pup - Freckled
€

175,00

129,00 Incl. VAT
€ 106,61 Excl. VAT
Year-End Sale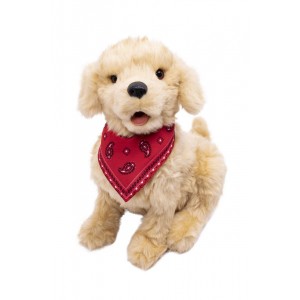 Interactive Pup - Golden
€

175,00

122,50 Incl. VAT
€ 101,24 Excl. VAT