Nenko team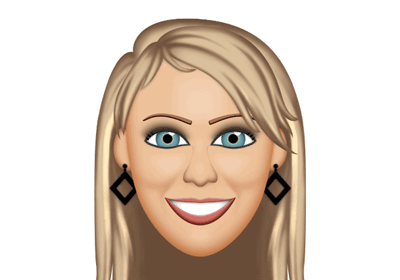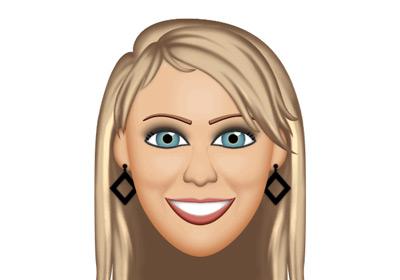 "Everyone has the right to a life that is as pleasant as possible, regardless of your age or possible physical or mental disability." Next to Nenko I am a member of the city council, with expertise in the Social Domain to contribute to that. Furthermore I do classical Pilates and I like to play tennis as well as enjoy life with Olando and our children.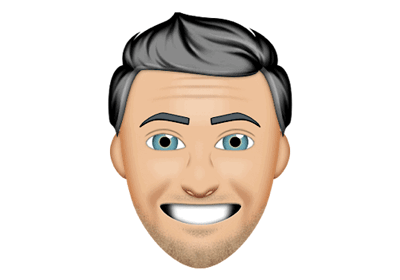 In addition to my heart for our family business, I have a heart for the fire department, where I am available 24/7 as a crew / commander. A real F1 fan and also together with Jurre trainer / leader in the football team of my son Noah. As a gadget freak I also like to work on new innovative products and once at home enjoy the company of my family.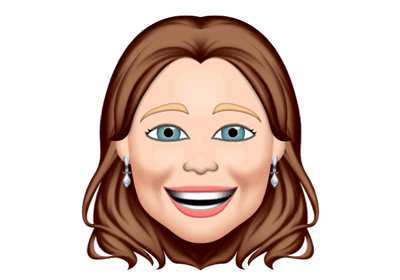 Mariëtte Cabannes
Export manager
Within our team I am known for my languages, I speak four of them and love to assist our customers in their own, trusted language. I have a very positive attitude and live by the motto: "Carpe diem". I am delighted by an evening of tasty, Burgundian food and a pleasant wine tasting!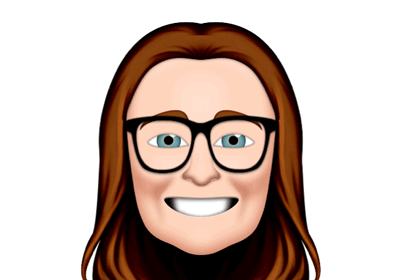 Annemarie Janssen
Project manager
The game is on! - that's my motto as a game fanatic. I love science fiction films / series, the cabaret and the theater. As a real dare devil I am now trying to get my motorcycle license. Yet, I do have one thing that really scares me: BIRDS! I live with two cats and with my boyfriend.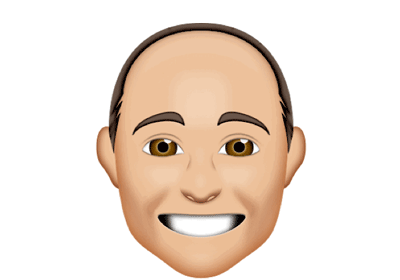 Bart van Zagten
Logistics manager
How best to describe me ... Soccer fan, F1 and last but not least: Carnival! But it's not just partying for me... I also like to be active, and I do cycling. Does he still have time left I hear you think? Certainly, and I love to spend it on my girlfriend Devi!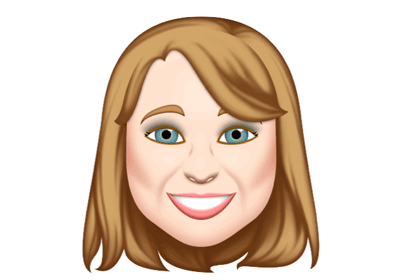 Mariëlle van Mourik
Process management
As the first employee of Nenko, I recently celebrated my 30th anniversary with my colleagues while enjoying a glass of Chardonnay! Once on vacation, you can probably find me in Austria!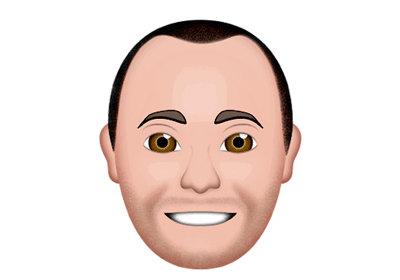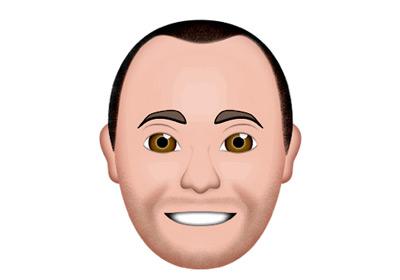 Laurent Duplat
Project manager France
Frenchman and bon vivant! A walk with our dog often ends at a restaurant. Photography is a big passion of mine and I give a big exhibition almost every year where I exhibit my work.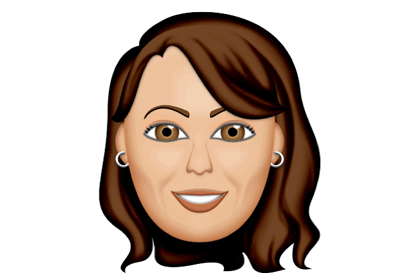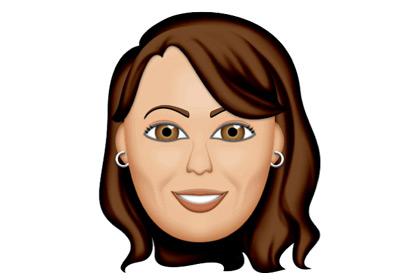 Patricia van Doesburg
Customer service
Working at Nenko for 22 years now! I love to travel, in recent years we have been discovering beautiful places in Europe. I also love to cook and read, and then especially magazines, which I read back and forth! Any time left? Then I like to follow nice workshops with my girlfriends.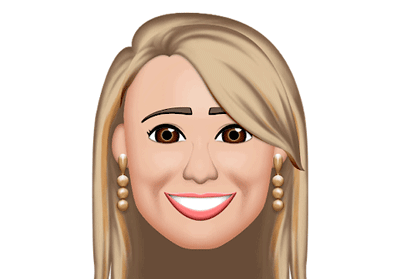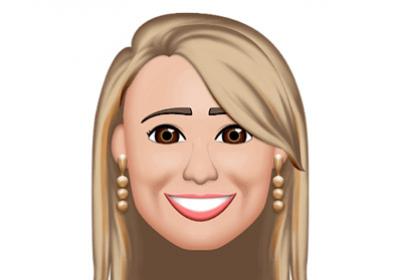 Robin Vissers
Product marketing
The benjamin of Nenko! I recently came to work at Nenko after I did an internship here for my education. I am cheerful, social and always up for socializing. That is why I can regularly be found at parties, carnival and the fair in our local village with friends.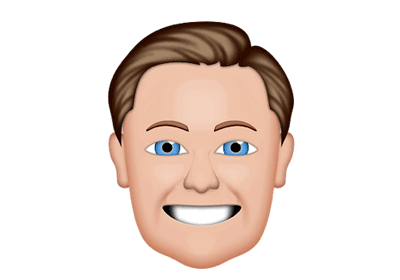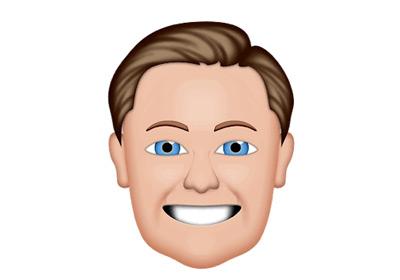 Jurre van Hoesel
Service & Warehouse
I'm a sporty techie! Fanatic footballer where I train a young soccer team together with Olando. In addition to sports, I also like doing work as a handyman.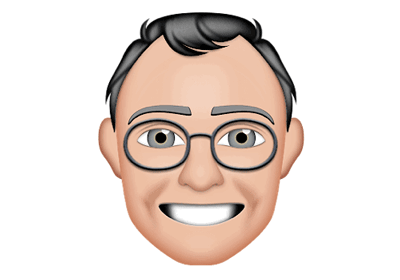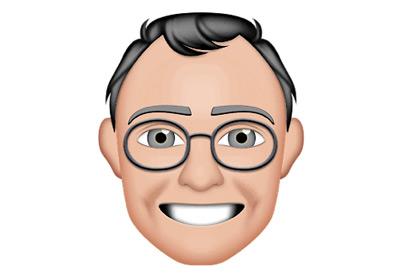 Bert Nendels
Installation & warehouse
Here they call me 'Bert the Builder'! I am married to Anja and a proud father of three children and a grandfather of five grandchildren. In my free time I like to play volleyball and you often find me outside, busy with everything. "That is not possible" is not in my dictionary, I am always looking for a solution!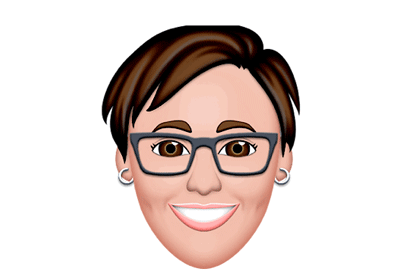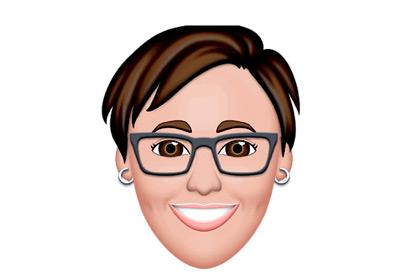 Diana Kosters
Warehouse & housekeeping
I am also called the 'mom' of the company! Fortunately married and mother of two daughters. I was recently promoted to grandma, and not from one grandchild but from twins! In my free time I like to walk with our dog, Jento.