Nenko Projects
Nenko can turn any space into a total experience, regardless of branch! Think of healthcare institutions, daycare centers, Care homes, swimming pools, gyms, offices, waiting areas, showrooms, gardens and so on, there are endless possibilities. Atmospheric spaces to stimulate the senses (sensory stimulation) and help relax.

Our portfolio contains numerous spaces in different categories: multi sensory (snoezelen)spaces, day spending spaces, time-out & comfort rooms, softplay spaces, Sense System rooms, blacklight & UV spaces, theme spaces, snoezel bathrooms and multi sensory (snoezelen) gardens.

No possibility for a customized space? Take a look at our ready-to-use modules & snoezelen carts!

Get inspired by visiting our project pages! Curious about what is possible at your place? Contact Nenko and make an appointment!
WEIGHTED MATERIALS AND DEEP PRESSURE – WHAT IS IT AND WHAT DOES IT DO?
In this article, we write extensively about the concept of "deep pressure". What is deep pressure? How did it ever come about? For whom does deep pressure help? And how can deep pressure be applied? In the text below, multiple questions are answered. Besides that, deep pressure gets explained in the smallest detail.
More details
How do colors affect the state of mind ?
Colors influence your mood. A green-painted wall in your house makes you calm, but you also get cold quicker. The color red heats and makes you more energetic. The color of your living room, of your clothing and even of the flowers in your garden can determine how you feel. Bring extra color into your home in the dark December months and you will feel more dynamic and healthier. Color makes you happy, cheerful and fitter or cold, gloomy and listless.
More details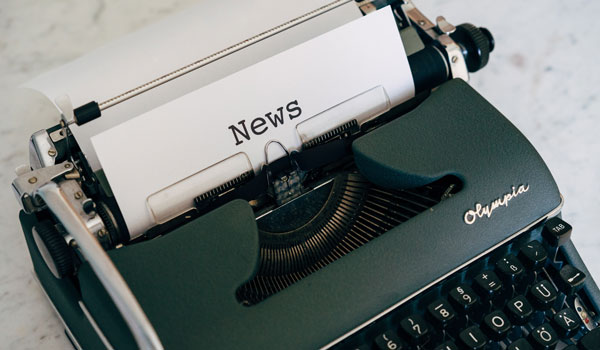 Blogs
Do you want to stay informed about our current affairs, read more about interesting topics in the healthcare sector and be surprised by Nenko's latest developments? Check out our page with blogs
here
!
A selection from our spaces