Personal advice
Would you like advice or inspiration? Then please contact one of our advisers without obligation.
Contact us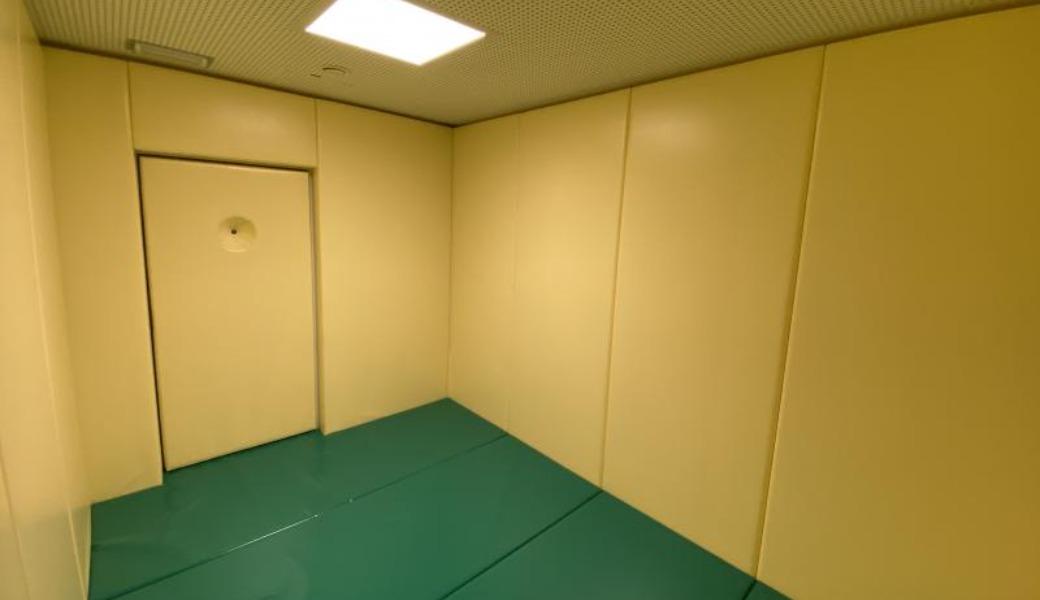 Low stimulus (Time-Out) room
A time-out room is realized in this space. A time-out room, also known as a Low stimulus room, is a room where clients can come to rest when they are hyper overstimulated. When a client is hyper-overstimulated, the client can hurt himself or others. In the time-out room, the client can relax safely and without injuring himself or others.
More inspiration?
Is your eye focussed on a specific product or part of the space? Then view the #tags below and discover more realized spaces with similar products or styles!
Atmosphere impression
Check out these atmospheric images to get an even better picture of the realized space.
Interesting for you? Have a look at these other projects.