Ball Pools
Particularly enjoyable for everyone! The ball pools are adapted to the needs of the target group. They can be placed in corners, against the wall or separately. Available in different shapes and sizes. In addition, it is very nice to add accessories, such as a tube ball or Soft Play parts, such as a mountain or stairs.
More details
Price
Excl. VAT
min €
87
- max €
2314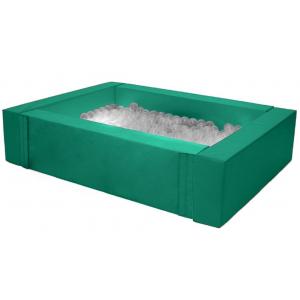 Illuminated ball pool 200 x 150 cm PVC 2
€ 2.499,00 Incl. VAT
€ 2.065,29 Excl. VAT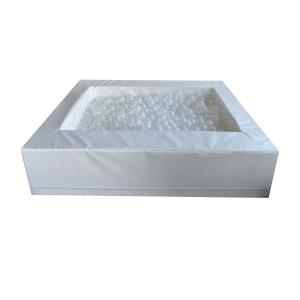 ball pool 150x190x46 cm incl. Floor mat 5 cm with Transparent Balls - bisonyl
€ 2.050,95 Incl. VAT
€ 1.695,00 Excl. VAT
Ball Pools
Ideal for play therapy. In addition to the fun that you can experience in a ball pool, this also stimulates the proprioceptive sense through the tip pressure of the balls on the body. The ball pits are delivered excluding balls, which can be added to the order. Do not forget to specify the desired colour choice when placing the order.