Personal advice
Would you like advice or inspiration? Then please contact one of our advisers without obligation.
Contact us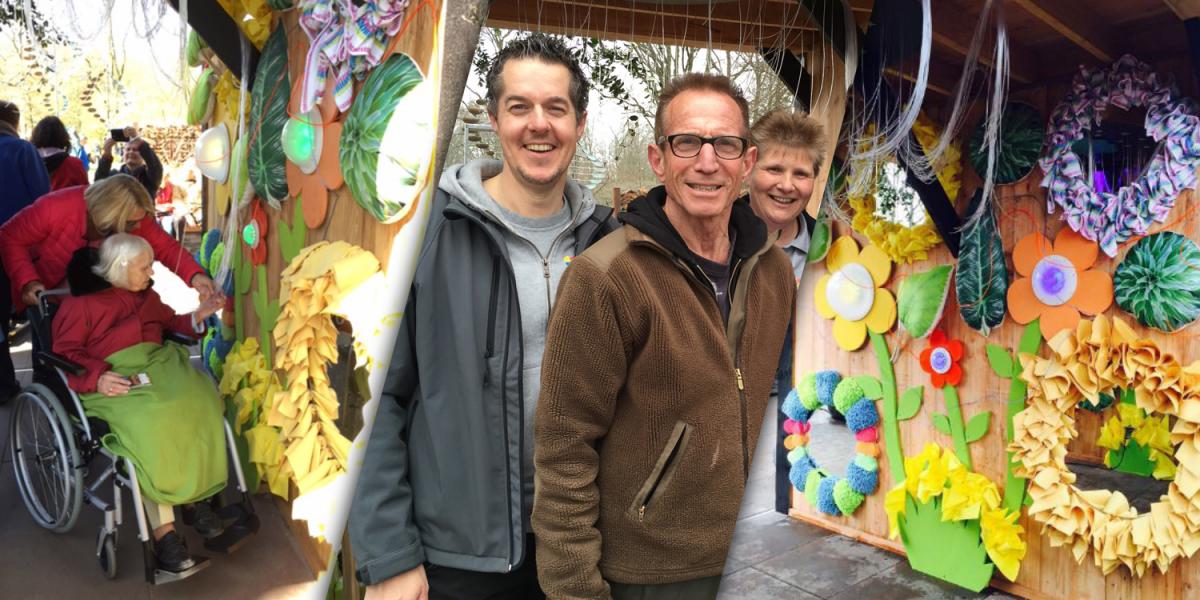 Rob's Large Garden Renovation (TV Series)
Snoezelen is the theme at Rob's Large Garden Renovation (TV Series) in the Dutch Keukenhof. We have been asked to help shape the creation with various interactive snoezel materials. View the atmospheric photos below to get a better idea of this project.
More inspiration?
Is your eye focussed on a specific product or part of the space? Then view the #tags below and discover more realized spaces with similar products or styles!
Atmosphere impression
Check out these atmospheric images to get an even better picture of the realized space.
Interesting for you? Have a look at these other projects.