Colour charts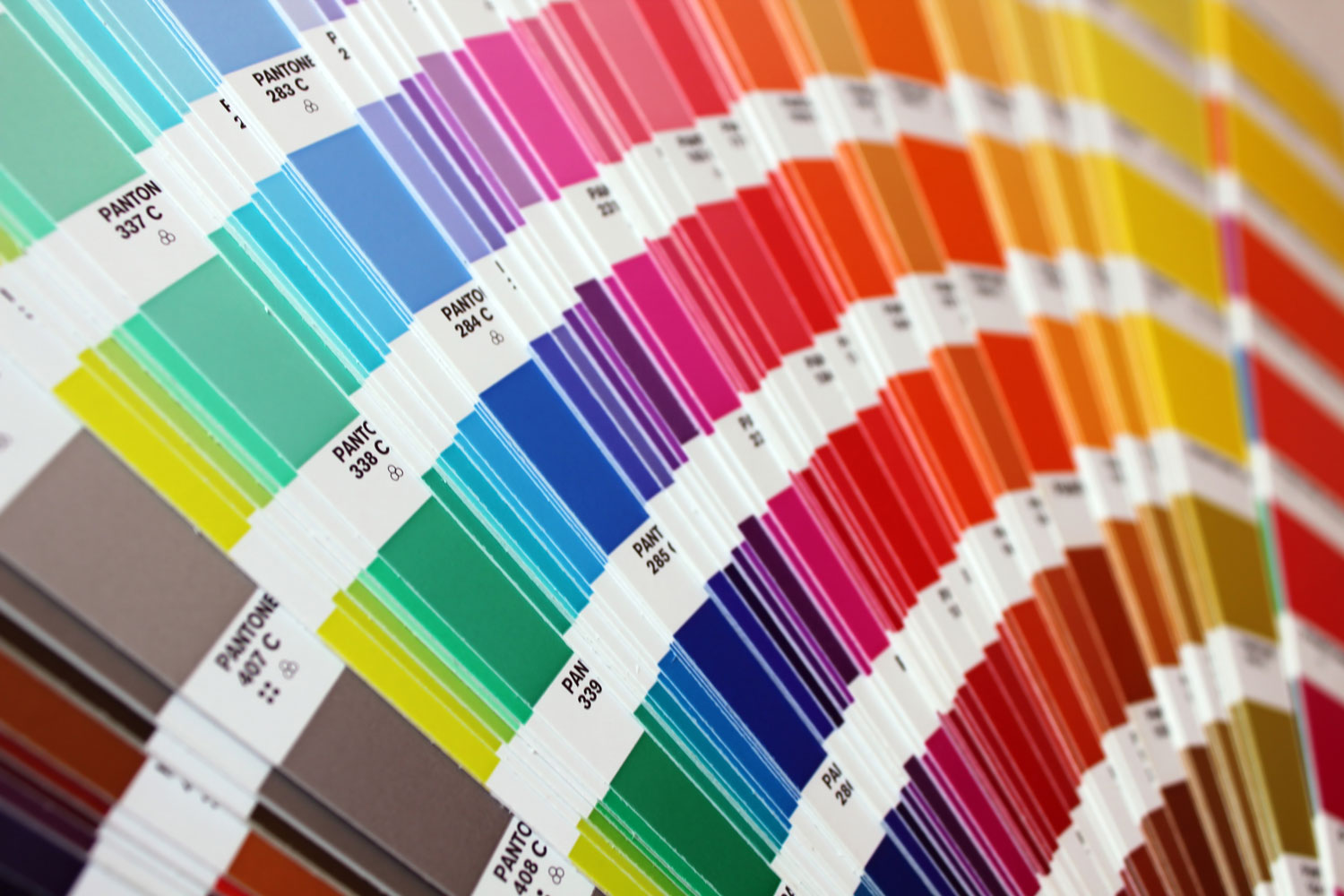 Various customized products can be made at Nenko. In addition, the fabrics can be chosen in a colour of your choice. When a product can be made in a colour to your liking, this is stated with the product and the corresponding fabric with colour card is visible.
You can create a certain atmosphere with material and colour. There are no bad colours, there are bad combinations. A good balance between dark and light colours and warm and cool colours ensure balance and tranquility in a room. Do you want more information about the use of colour in a room or for your product? Then read Nenko's
blog about the use of colour
.
Of course you can always
contact
one of our advisers!
Click here
to see all the colour charts!